Catalyst 2030's
Catalysing Change Week
Past Catalysing Change Week Overviews
Catalysing Change Week 2023
The fourth annual Catalysing Change Week took place from 1 – 5 May 2023.
The theme of CCW2023 was Solutions from the Frontlines. Attendees could choose from over 200 thought-provoking, interactive sessions on grassroots solutions to the world's most pressing challenges. Thousands of social innovators, policymakers, funders and thought leaders from around the globe gathered to co-create, collaborate and work collectively towards systems change.
Catalysing Change Week 2022
The theme of CCW2022 (9-13 May 2022) was "Let's Re-Energise the SDGs" and was built around three catalysing themes:
Amplify. We wanted to showcase Systems Catalysts' work and amplify their voices and frontline experiences.
Accelerate. We wanted to create a space to connect Systems Catalysts across sectors – from innovators to policy makers – to bring about catalytic change.
Action. We wanted to advance progress through committed global action to make the world a fairer and better place for all people.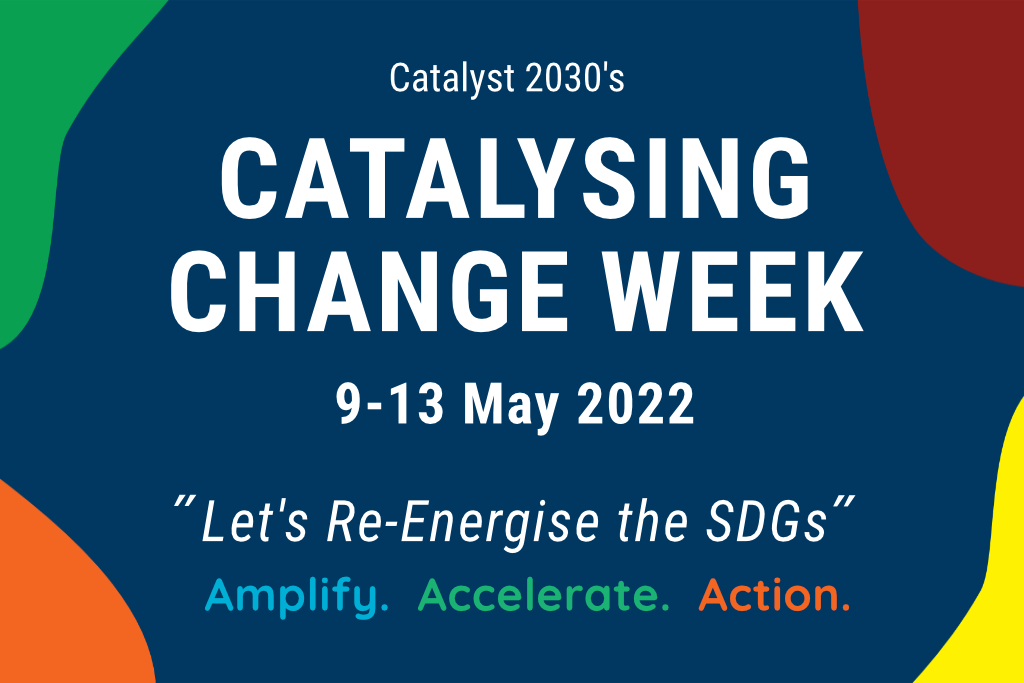 Catalysing Change Week 2021
Sessions for CCW2021 revolved around the three themes:
Connect. We wanted to create an environment that enabled collaboration and co-creation.
Celebrate. We wanted to encourage, inspire and re-energise each other as we go about our work.
Accelerate. We brought key stakeholders together to create tangible outcomes for policy making.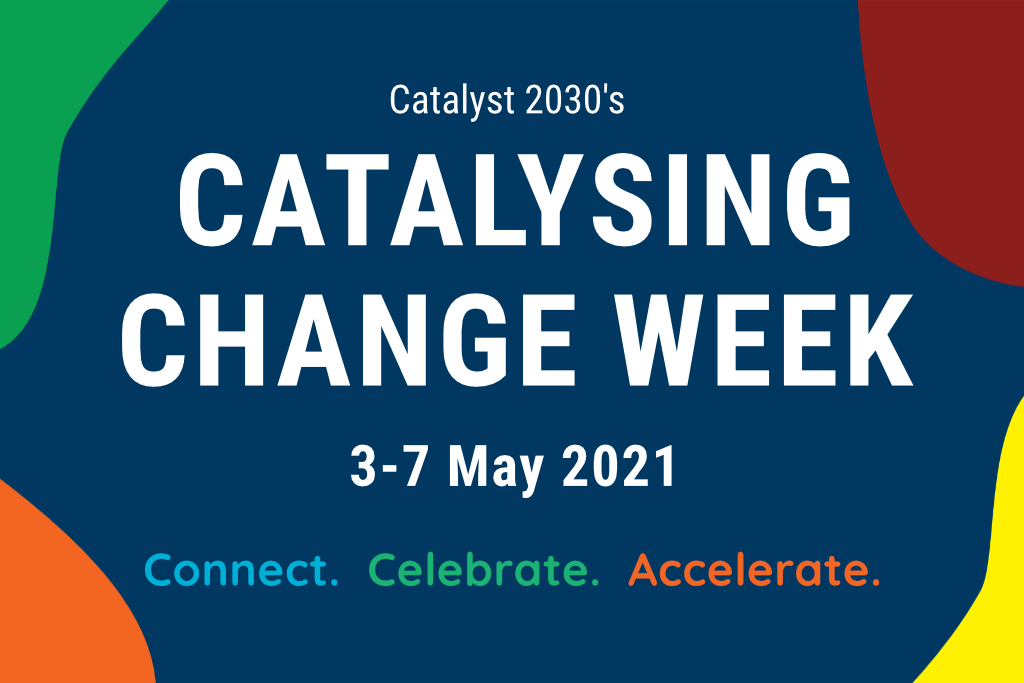 Catalysing Change Week 2020
The theme for CCW2020 was: Addressing the COVID-19 Crisis
Catalysing Change Week 2020 included 85 sessions that drew over 4,000 individuals. Together, participants represented more than 1,600 organisations across 131 countries.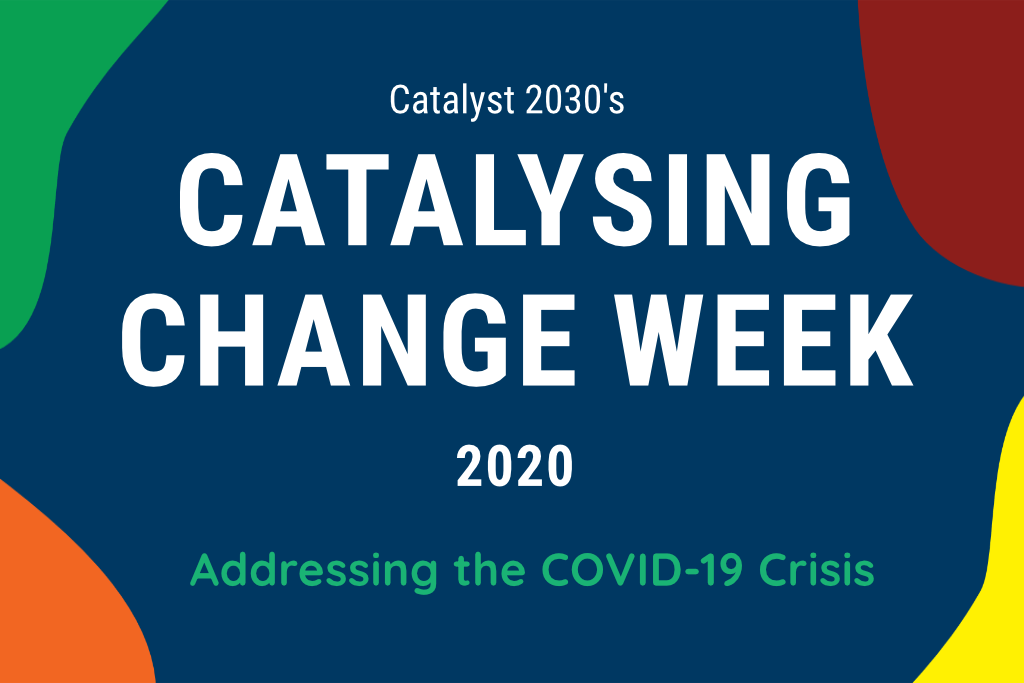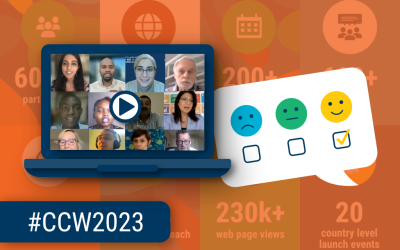 Catalysing Change Week 2023: Solutions from the Frontlines reinforced our belief in strengthening community-led solutions and collaborations.
read more