Catalyst 2030's
Catalysing Change Week
Catalysing Change Week 2022
The theme of Catalysing Change Week 2022 (9-13 May 2022) was "Let's Re-Energise the SDGs". Attendees and hosts shared knowledge and exchanged ideas to accelerate collaborative systems change to make the world a fairer place for everyone. The event hosted more than 250 sessions and activities built around three catalysing themes:

Amplify.

Accelerate.

Action.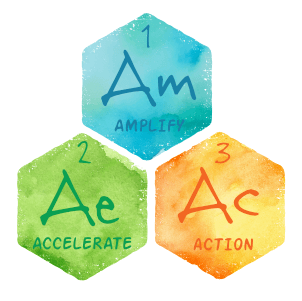 Am – Amplify

 themed sessions and events showcased Systems Catalysts' work and amplified their voices and frontline experiences.
Ae – Accelerate

themed sessions and events created a space where Systems Catalysts across sectors – from innovators and entrepreneurs to funders and policy makers – could connect and understand each other to bring about catalytic change.
Ac – Action

 sessions and events advanced progress through committed global action to make the world a fairer and better place for all.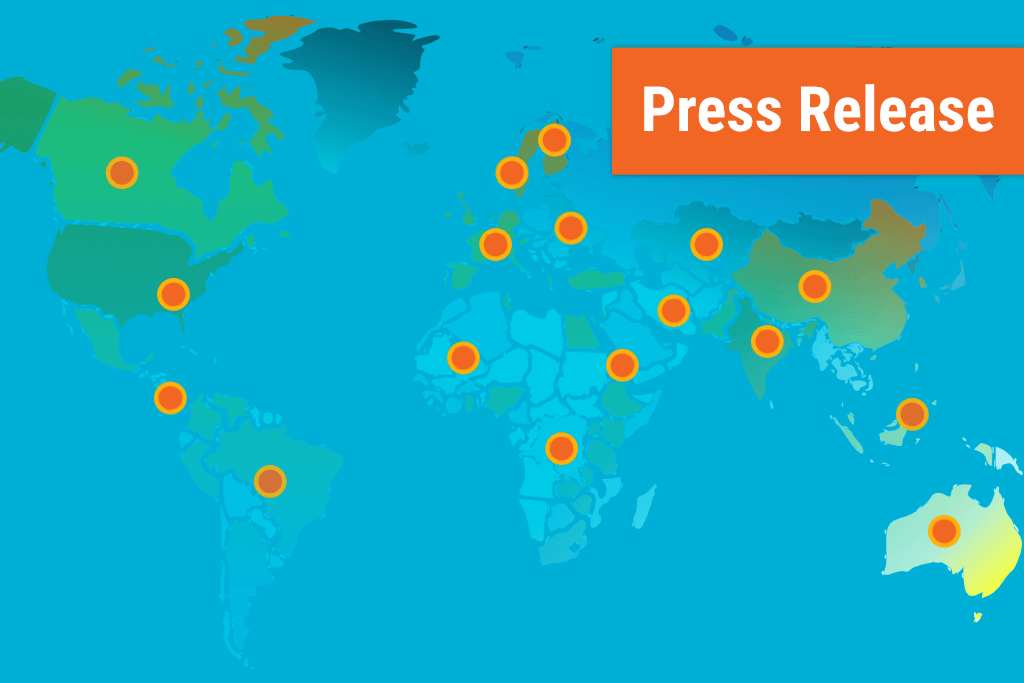 April 2022 – Members of the growing and influential movement of social entrepreneurs and innovators, Catalyst 2030, will gather with world leaders during Catalysing Change Week 2022 in answer to the universal call to find bold new strategies to make the world a more sustainable and fairer place for everyone. Read More.
YouTube Playlist for CCW2022
Sessions recordings will be added to this playlist as they are made available.


Click on the playlist icon in the top left of the video player below to see all CCW2022 videos in the feed.
The playlist can also be viewed in YouTube.