Catalysing Change Week
| 1–5 May 2023
Solutions From the Frontlines
CCW2023 Submissions Open Now
A Global Movement of Social Change Innovators

We are agents for change – social entrepreneurs, intermediaries, funders, NGOs and other social change innovators, collaborating in this urgent moment to achieve the Sustainable Development Goals (SDGs).

We know that the world was a long way from the ideal envisaged in the 17 SDGs, even before the impact of the COVID-19 pandemic.
We know that the effects of this delay will be devastating for billions.
Most importantly, we know that by working together using collaborative systems change approaches, we can change the way this story ends.
By joining forces with communities, governments, businesses, and others, we are working toward changing systems at all levels. Our members have already impacted the lives of hundreds of millions of people, often with limited resources.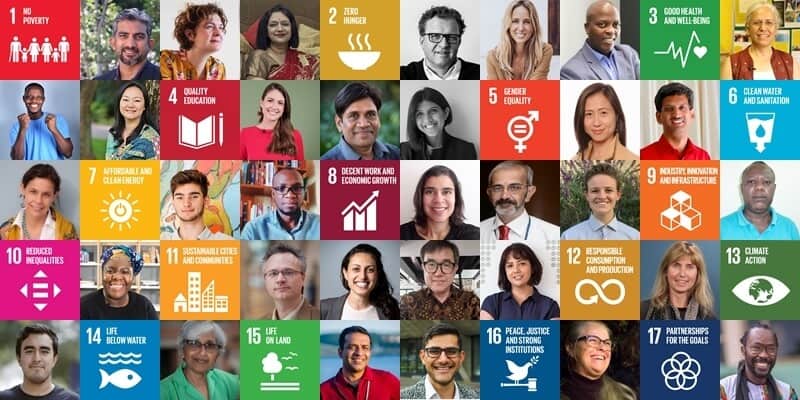 So who are we?
Catalyst 2030 began as a conversation among like-minded social entrepreneurs in July 2019 and was officially launched at the World Economic Forum in Davos in January 2020. It has rapidly grown into a global movement that is starting to make a tangible difference.
You can see the organisations our members represent here.
We are organised into various working groups, each of which explores specific areas, goals and targets.
Together, we coordinate action, optimise funding and facilitate systems change.
We are making a difference. We are Catalyst 2030.